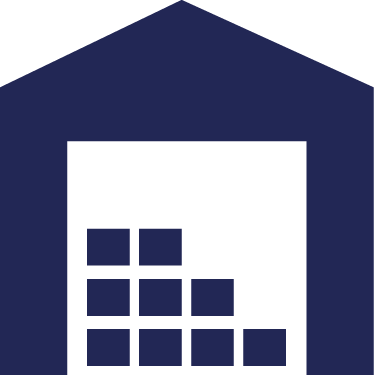 Stock
Almost all common items from our range are available from stock.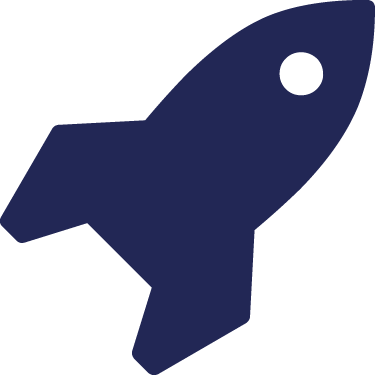 Delivery times
You will immediately receive an order confirmation for all orders, including price and delivery time.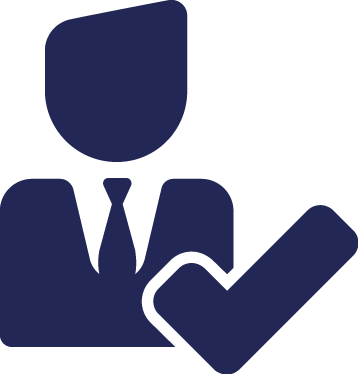 Expertise
Our team consists of experienced professionals from the field who provide tailor-made services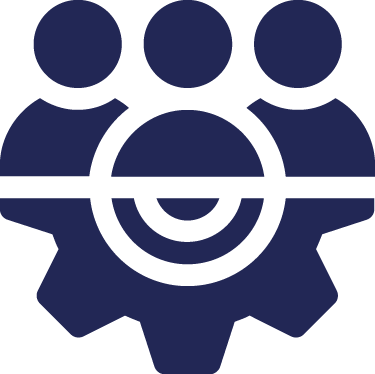 Service
We provide our customers comprehensive service in the form of advice, training and guidance.
Lascentrum Welding & Cutting
Lascentrum Welding and Cutting is a technical welding wholesaler with branches in the Netherlands and Norway. In these countries we are an importer of welding materials from Hyundai Welding. We also supply many products under our Lascentrum private label. In addition to sales and rental, we offer our customers extensive service in the form of advice, training and guidance.
Internal technical service for repair, maintenance and inspection
Lascentum has its own technical department with well-trained technicians for the repair, maintenance and inspection of all brands of welding machines. This can be done on location or in a private modern workshop. All machines in our rental park are tested, inspected and calibrated in accordance with the applicable standards. Furthermore, we offer extensive service in drafting and producing welding procedures, training and guidance in welding automation and mechanisation.
Go to services page
11 May 2022
Throughout the years, we have enjoyed an excellent partnership with Kemper, which has certainly paid off: today we are honoured to be a premium Kemper dealer. Kemper is a technology leader in extraction technology for metalworking. Kemper welding fume extraction...
Read more
6 May 2022
We've become a recognised work and training company! This is something we are particularly proud of! We are officially recognised by the Samenwerkingsorganisatie Beroepsonderwijs Bedrijfsleven (SBB). We believe it is important to share our knowledge with a new generation and...
Read more